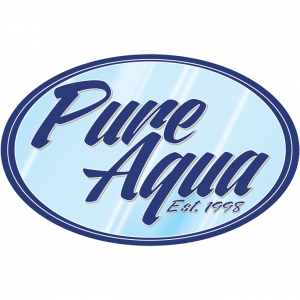 Pure Bottled Water Delivered To Your Home Or Business Since 1998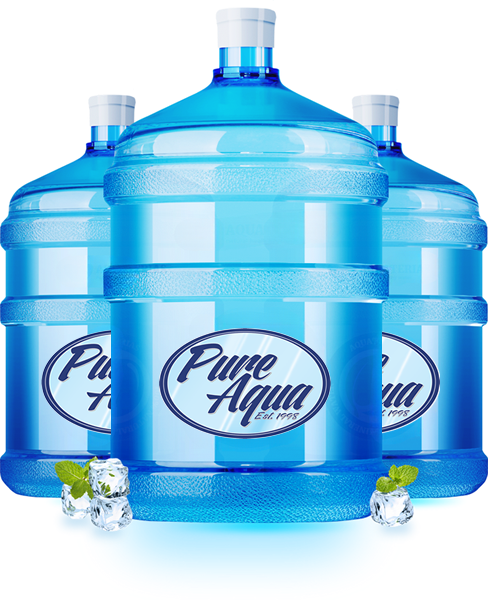 Whether it's our friendly uniformed route drivers or our multiple delivery options for you to choose from, Pureaqua has established itself as a leader in the home and office water delivery market.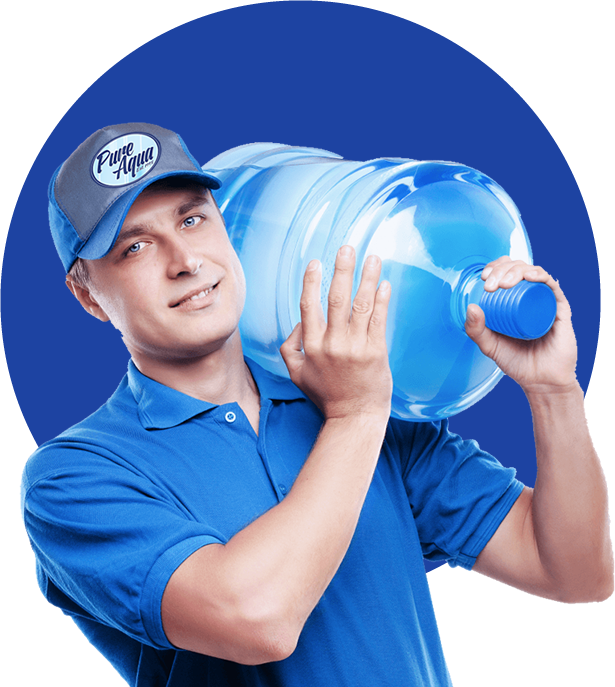 For More Than 25 Years Pureaqua Has Been Serving The Lower Mainland –

Metro Vancouver & The Fraser Valley
Bottled Water Delivery To Maple Ridge, Pitt Meadows, Coquitlam, Burnaby, New Westminster, Richmond, Vancouver, North Vancouver, White Rock, Surrey, Delta, Port Coquitlam, Port Moody, Anmore, Langley, Aldergrove, Abbotsford, Chilliwack, Matsqui, Mission, Deroche, Whonnock & surrounding areas.
  Monday – Saturday 8:00 – 5:00
Testimonials
What our clients say
"
"Our company has been using Pureaqua for over a year now, and they are phenomenal. They never miss a delivery date, or a delivery quantity, even in the middle of summer. They are quick to respond to all communication, and they're willing to help if we run out of water before our next delivery."
"
"We've been getting PureAqua water delivery for the last 2 years and we couldn't be happier with this service! Our water is always delivered on schedule, left exactly where we want it & they're very accommodating when we need more or less water. Tim and Alex are incredibly polite & professional. I recommend PureAqua to everyone in need of great tasting water!"
"
"Best water company around. Always goes above and beyond. Gets the job done, professional, responsive and an amazing team. Highly recommend Pureaqua."
"
"Super friendly staff and unbeatable pricing. The owner goes above and beyond for his customers, always making it a pleasure to do business with. Highly recommend!"
"
"Good customer service and always there when we need them to be. Super reliable, highly recommend!"